?> a lot of works out take too much time to end up being area very comfortable about fake rolex rolex.

how good do sex dolls feel?

Editorial design, visual identity, and art direction for Unruly Bodies, an online publication by Medium about what it means to live in a human body. Edited by best-selling author Roxane Gay, focused on sharing "bold voices, and the kind of writing that people cannot help but call brave, daring, uncomfortable, necessary."

Hey there, this is the default text for a new paragraph. Feel free to edit this paragraph by clicking on the yellow edit icon. After you are done just click on the yellow checkmark button on the top right. Have Fun!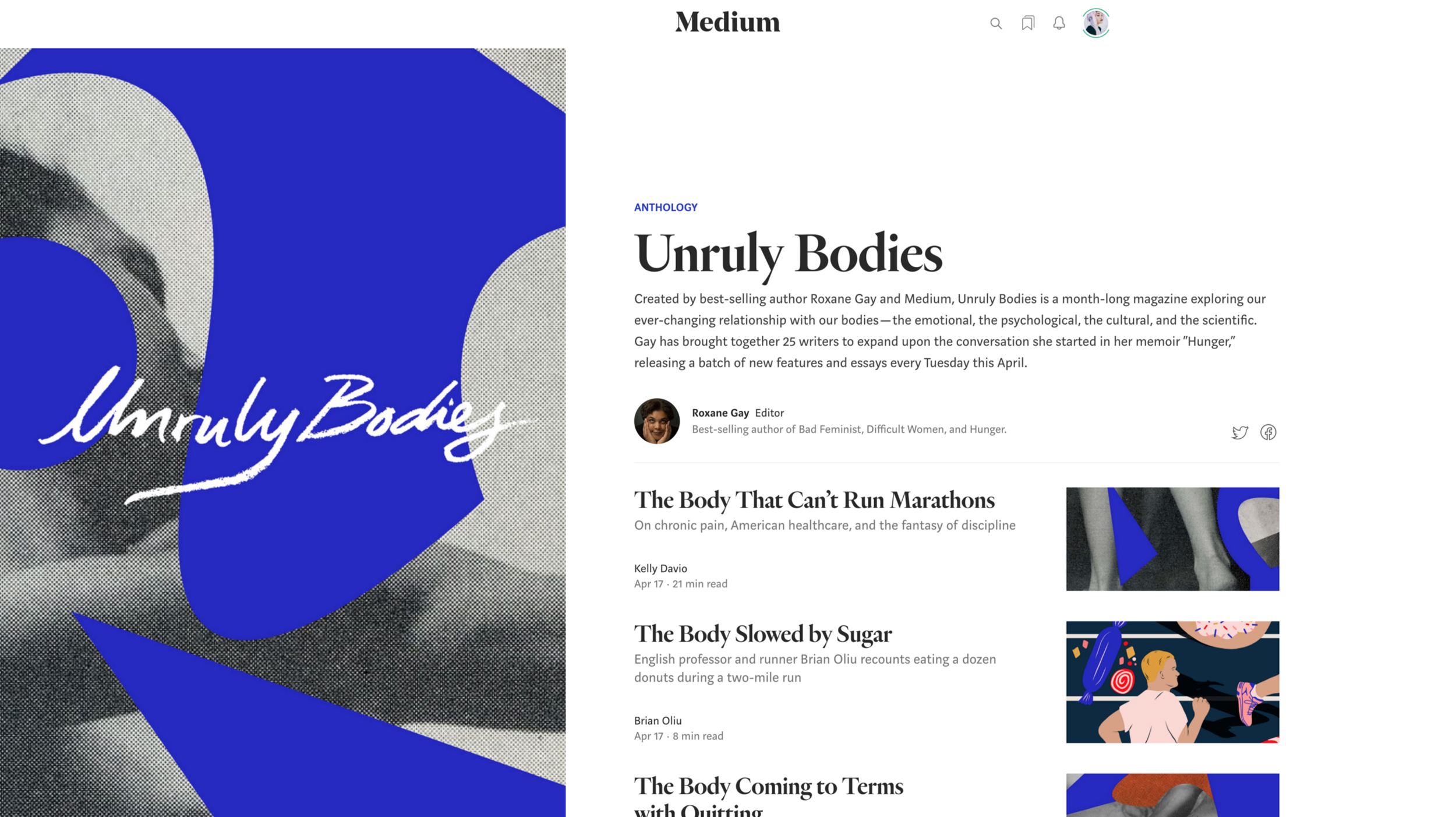 Creative Direction
Indhira Rojas

Logo / Lettering

Indhira Rojas
Creative Direction
Indhira Rojas

Logo / Lettering

Indhira Rojas
Art Direction & Design
Livia Foldes, Indhira Rojas
Producer
Rachel Gepner