?> a lot of works out take too much time to end up being area very comfortable about fake rolex rolex.

how good do sex dolls feel?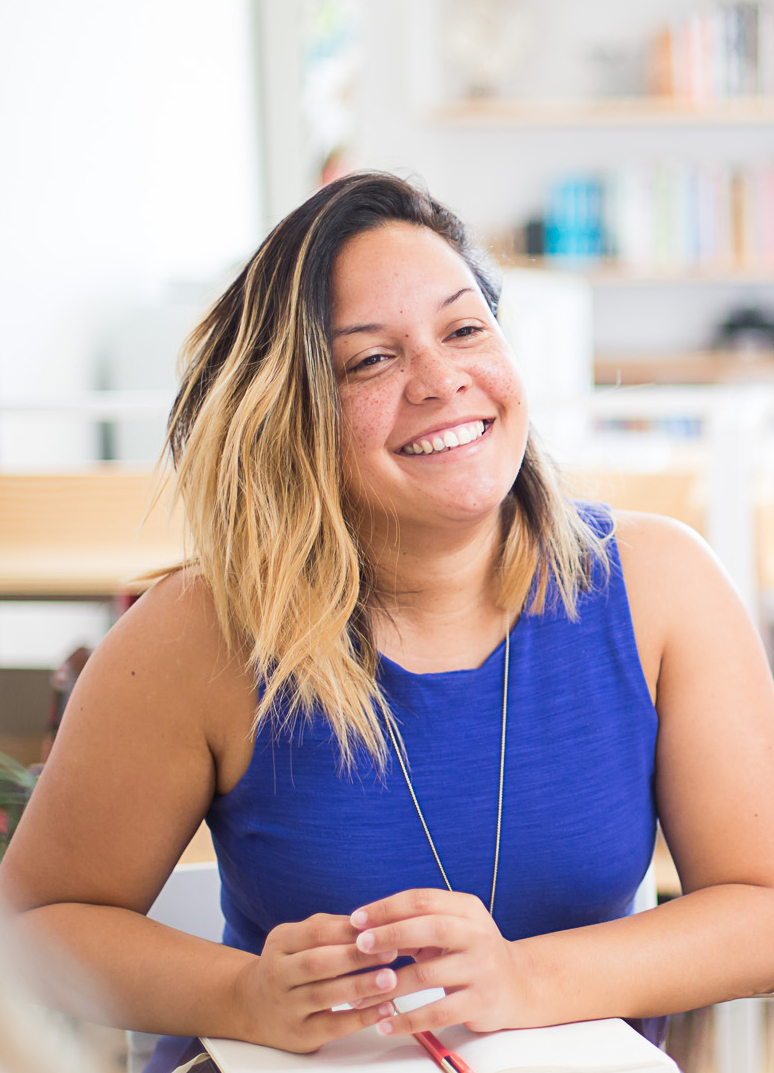 Indhira Rojas,
Creative Director

People long for meaningful relationships, including in how they relate to products and services—that insight drives my design philosophy. By being authentic, brands create a stronger connection, which results in higher emotional engagement and greater customer loyalty. In the end, every brand is a story, and engaging stories told through style and substance are poised to capture hearts and minds.
For over a decade, I've worked closely with entrepreneurs, non-profits, and startups building world-class brands, digital experiences, and publications. I've led interdisciplinary teams, directing and managing designers, editors, artists, and producers to deliver unique storytelling, new communication strategies, and inventive design. I pride myself on being agile, collaborative, and hands-on throughout the creative process. I thrive at pivotal moments of business growth and ambiguity, where new perspectives in brand strategy can bring an organization to the next level.


Airbus
Atlas Obscura
DocSend
Gossamer
KeepSafe
Medium
Modern Farmer
Obvious Ventures
Omidyar Network
Patreon
The Appeal
Gossamer
Obvious Ventures
Patreon
DocSend
KeepSafe
Airbus


The Society of Publication Designers
Silver Medals for Cover and
Photography, 2019

Stack Awards
Art Director of the Year, 2018
Best Use of Illustration, 2018
Launch of the Year, 2017
Subscribers' Choice, 2017

Yerba Buena Center for the Arts
YBCA 100, 2018

San Francisco Suicide Prevention
Vanguard Award

Creative Works Conference, 2019
AIGA Austin: Grow, 2019
AIGA NY: Self-Love, 2019
Bond Conference, 2018
AIGA SF: Anxiety Artboard, 2018
Alaska Press Club, 2018
Designers & Geeks, 2018
ModMag NY, 2018
YouTube, 2019
The Wing, 2019
Facebook, 2018
Pinterest, 2018
Airbnb, 2018




Copyright Redindhi © 2019