?> a lot of works out take too much time to end up being area very comfortable about fake rolex rolex.

how good do sex dolls feel?

Visual identity and event design for PatreCon—Patreon's two-day annual conference for creators. Developed project from concept to execution, utilizing vivid graphics to represent the cross-pollination of diverse creative fields. Project deliverables included environmental graphics, event collateral, and website design.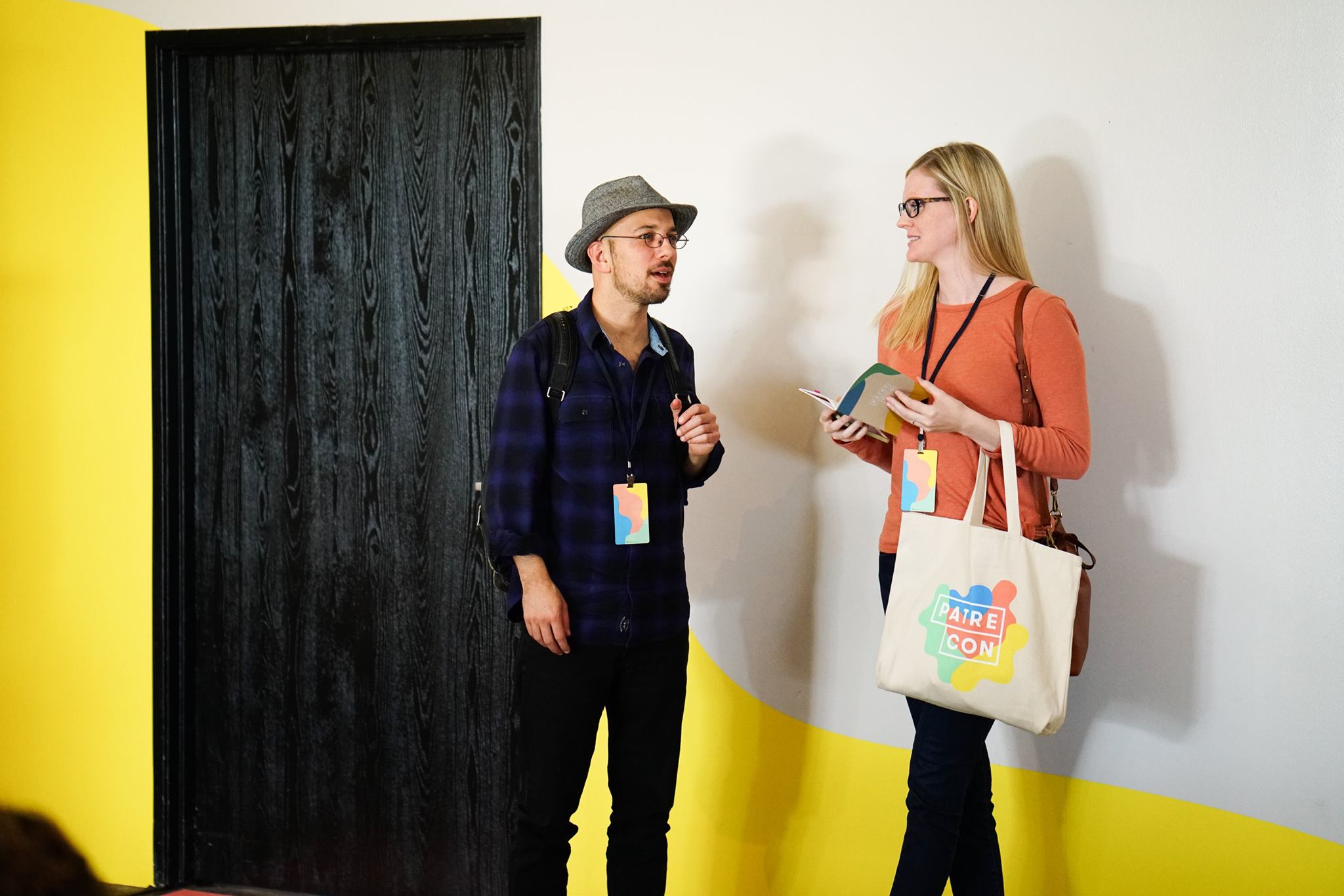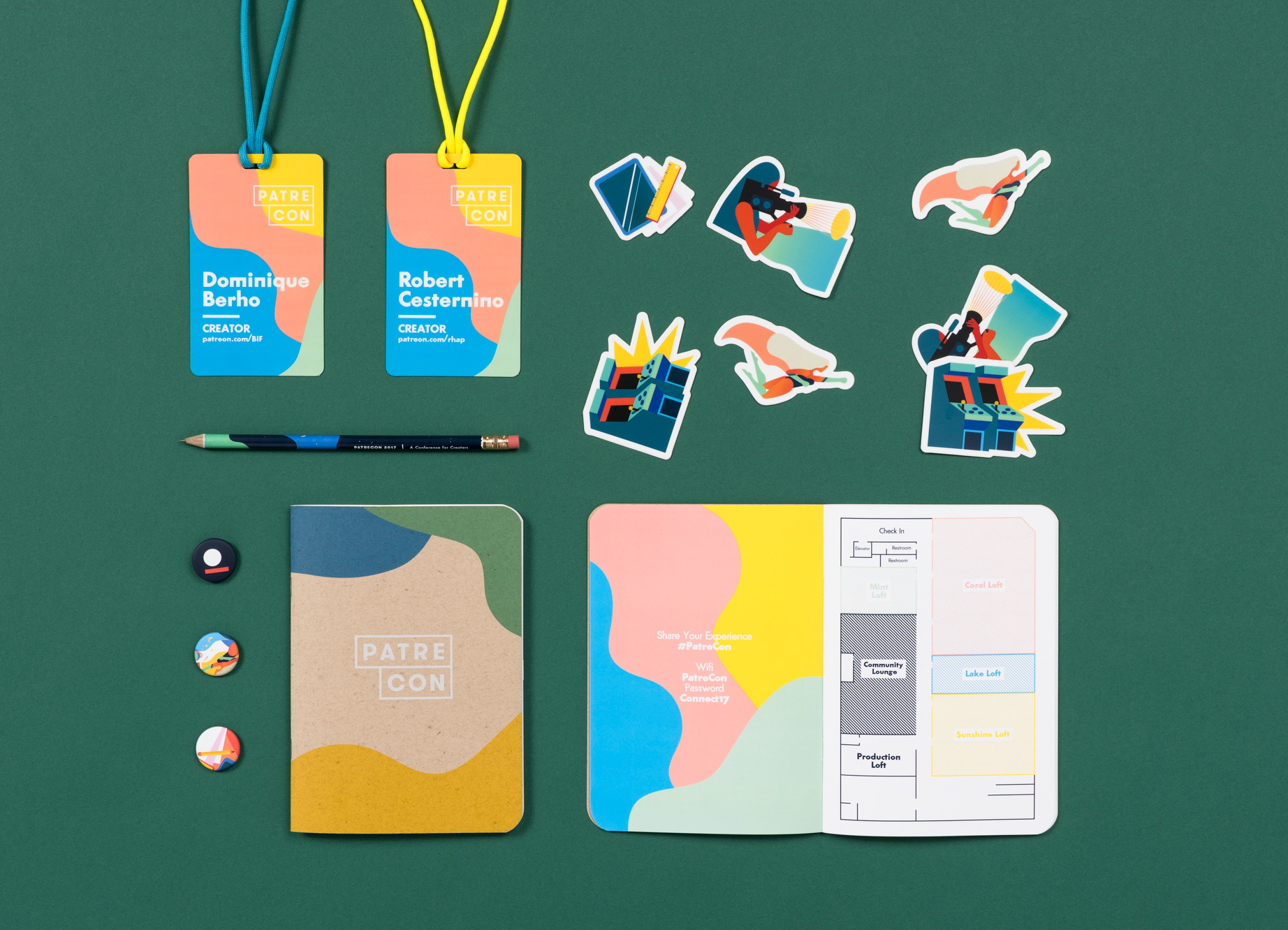 Creative Direction

Indhira Rojas



Art Direction & Design
Elizabeth Brown



Website Design


Helen Ip



Environmental Graphics
Alma Avila
Producer
Rachel Gepner